MSc and MPhil Latin American Studies Open to Applications
Msc Latin American Studies

This is a nine-month programme which spans three academic terms.
The programme is intended to provide an interdisciplinary understanding of the main developments in Latin America since c1900 to the present. While the programme emphasises the specific features of individual countries, there is also broad comparative coverage of major trends such as authoritarianism and democracy, the economic cycle, the effect of international factors, the evolution of the Left and Right, revolutionary movements, and the effects of neo-liberal economic models.
For more information click here: MSc in Latin American Studies
MPhil Latin American Studies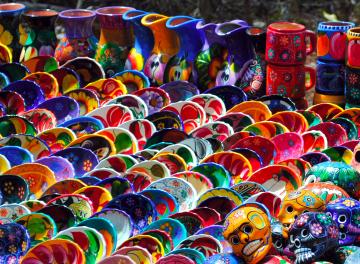 This is a twenty-one-month programme which spans six academic terms, plus a field work project in Latin America (up to 3 months). 
This programme allows students to develop an individual research project informed by interdisciplinary teaching at the LAC and a period of fieldwork in Latin America. The programme is ideally suited to those students considering an academic or research-focused career, and is an excellent training for a doctoral degree.
For more information, click here: MPhil in Latin American Studies
Oxford 1+1 MBA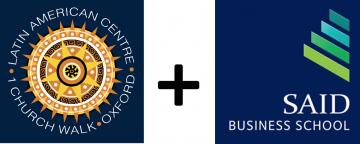 The 1+1 programme is a unique, two-year postgraduate experience which offers you the opportunity to combine the depth of our specialised, one-year MSc Courses with the breadth of Saïd Business School's top-ranking, one-year MBA.  As a result, you will embark from Oxford with the skills to translate specific domain knowledge into practical and innovative solutions to the many challenges facing our 21st century world.
For more information, click here: Oxford 1+1 MBA
DPhil in Area Studies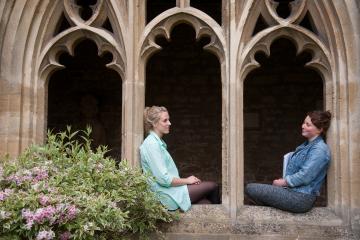 Do you want to learn how to ask and help to answer key questions about some of the most important and exciting regions of the world?
Looking beyond the big picture of globalisation and development, researchers at the Oxford School of Global and Area Studies (OSGA) examine the interplay between the local, the national, the regional, and the global to offer a better understanding of the contemporary world. Exploring a broad range of area-specific issues such as urbanisation in China, gender in Japan, sovereignty in East Asia, ethnicity in South Asia, reconciliation in Africa, democracy in Latin America, security in the Middle East, and presidentialism in Russia and Eastern Europe, the School's students and scholars closely engage with particular problems such as these to bridge gaps in the universalising theories of the social sciences.
For more informtion, click here: DPhil in Area Studies
For any queries regarding the application process please contact enquiries@lac.ox.ac.uk